We at the Pocket Learner are keen to empower families across the globe, who are looking after children with special needs. Our workshops are tailored and offered at competitive prices.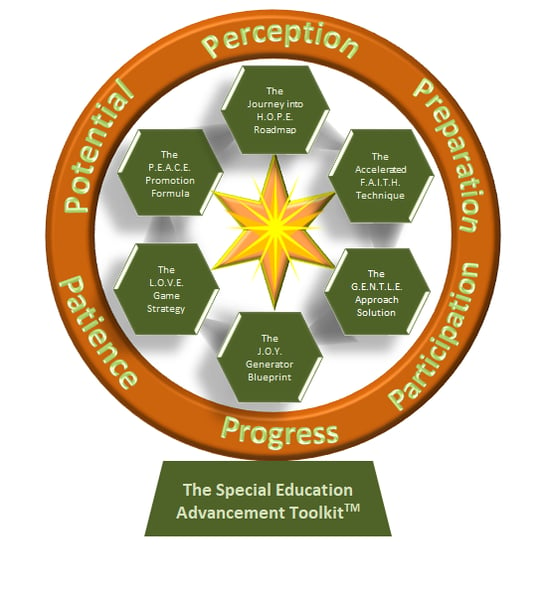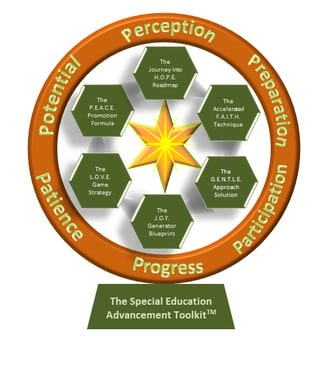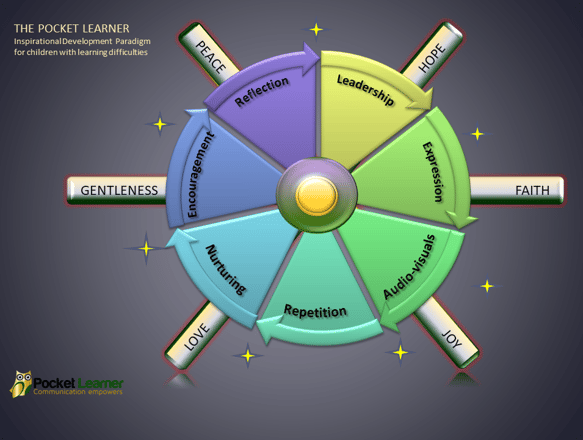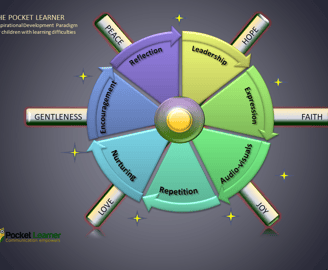 The Special Education Advancement Toolkit is a 6-week programme which takes parents through the different aspects of effectively supporting their child's educational development.
The Inspirational Development Paradigm is the Pocket Learner System for inspiring learning in children who have been diagnosed with learning difficulties or are naturally slower in their learning process.
Please contact us using the form on this page for more information about our courses.