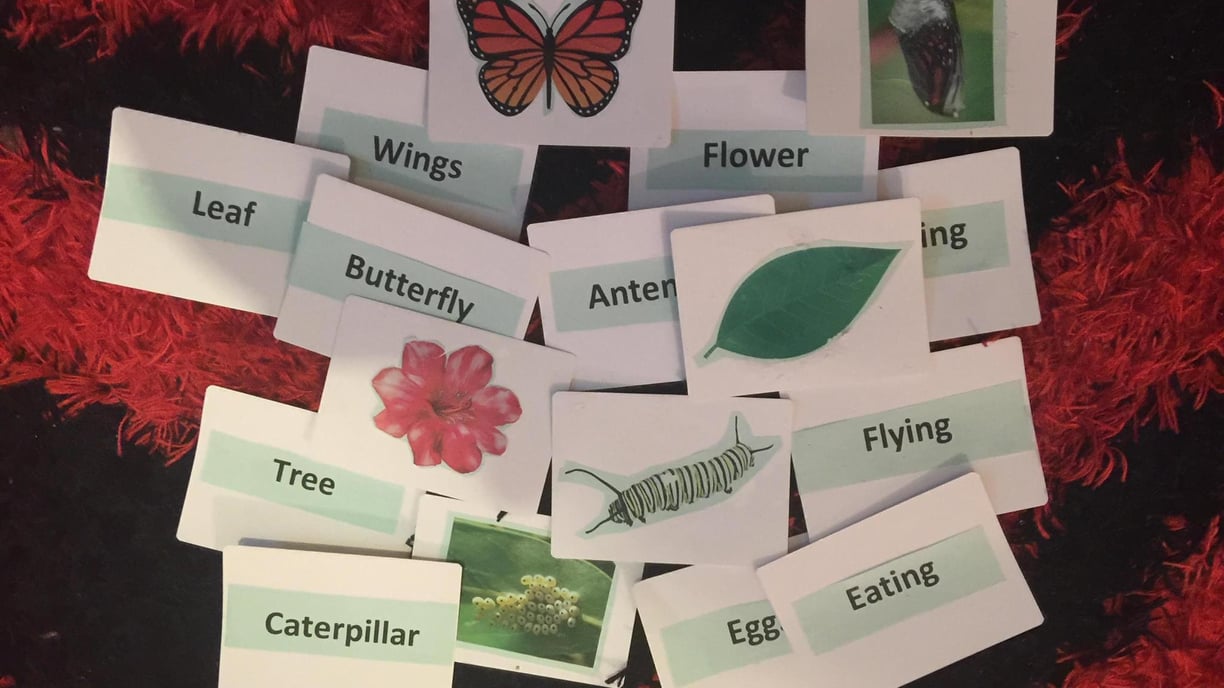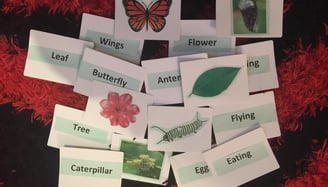 The Pocket Learner is an adaptable educational tool which parents, guardians and others who care for young children can use to develop the children's vocabulary, reading, numeracy and general communication skills. It is particularly suited to those who are struggling in their early years and children experiencing learning difficulties.
This multi-award-winning innovative system complements activities conducted in nursery and primary school settings and can be used in teaching situations or independently by the children.
The system is based on images, written words and rewards. The cards slot in and out of a workbook creating a fun way for adults and children to interact while learning. While younger children require supervision, the materials are sturdy and safe for children of all ages.
Due to its adaptability the system can be used to learn any subject. It presents another way of learning for those who struggle with traditional methods of teaching and learning.
The system can be adapted to any culture and has proven to be effective in
children diagnosed with learning difficulties

neuro-typical children who are struggling at school during their early years

adults with literacy issues

individuals wishing to learn English

English speakers aiming to learn a foreign language

The Pocket Learner is also useful in assisting individuals experiencing communication difficulties resulting from bouts of illness, for example, a stroke.
It is important to note that the Pocket Learner is also useful for children who are non-verbal as it enhances comprehension and while these children may be unable to articulate using words, they are able to learn to recognise written words and images and thus boost their educational development.
The system does not purport to be a tool for developing speech but it is being used by specialists such as speech therapists and speech pathologists who are working with children to improve their communication skills. It has been given the nod by educational psychologists, head teachers, special educational coordinators and class teachers.
Life is just for Learning