Pocket Learner in the Media
The journey began in 2015 when the Pocket Learner was first introduced to the world via the British Invention Show, held in Barbican, London, UK. There, the Pocket Learner earned a British Invention award and since then we have been featured in a number of newspaper articles, radio stations and other media.
Here we share a part of our story.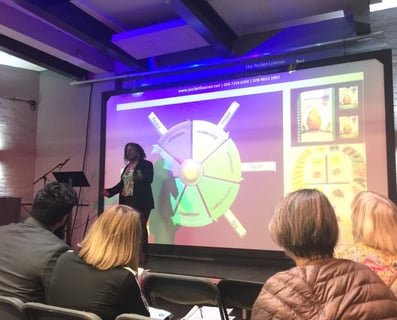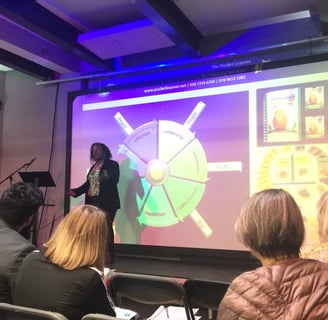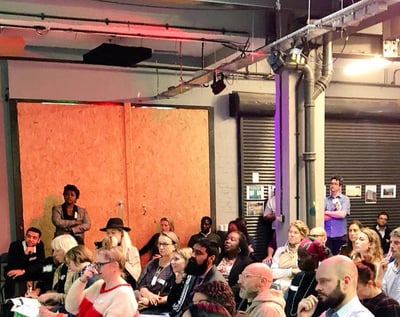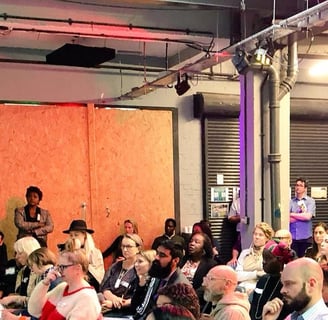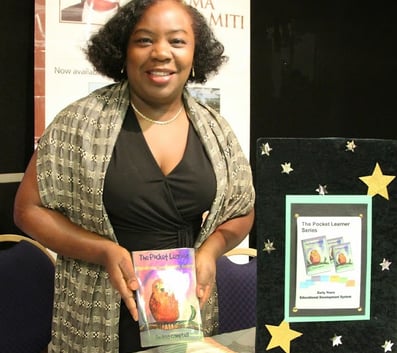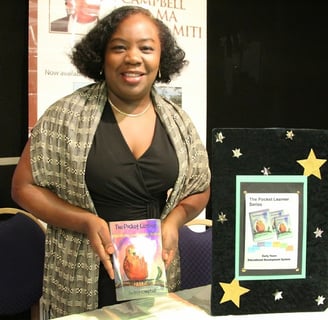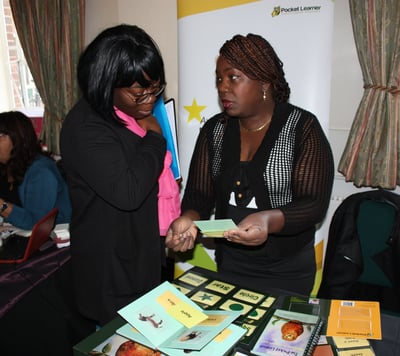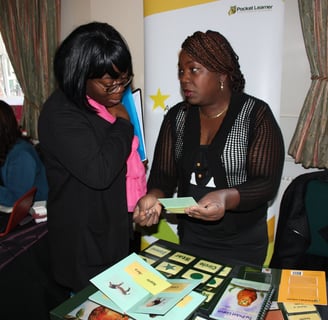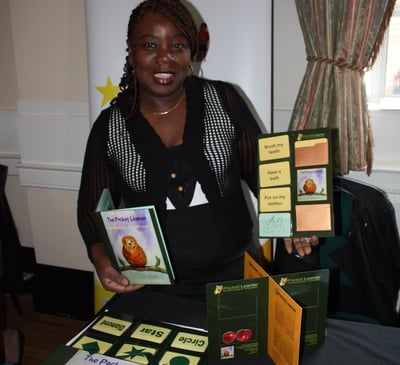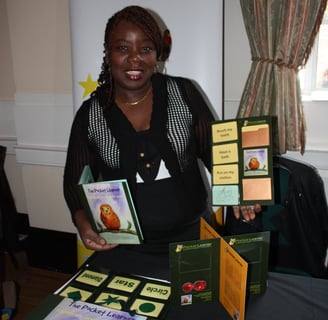 We continue to make an impact on families with disabled children across the globe through partnerships as well as technical and cultural exchange for the benefit of disabled people.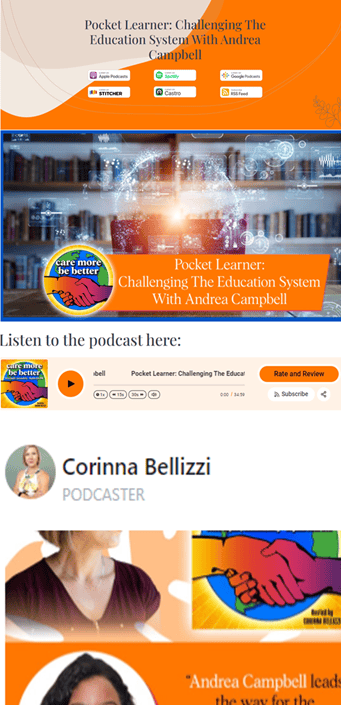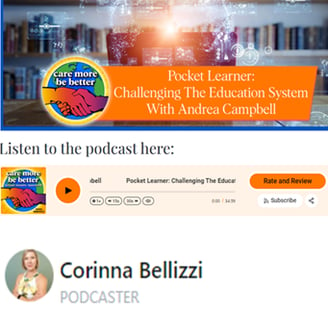 Life Without Learning is not Living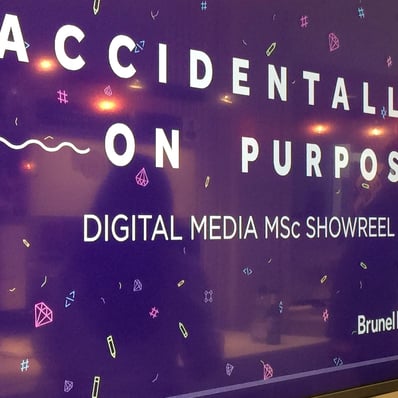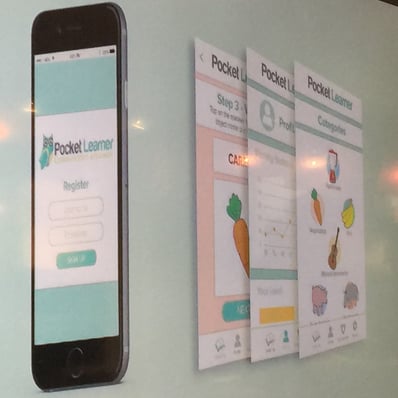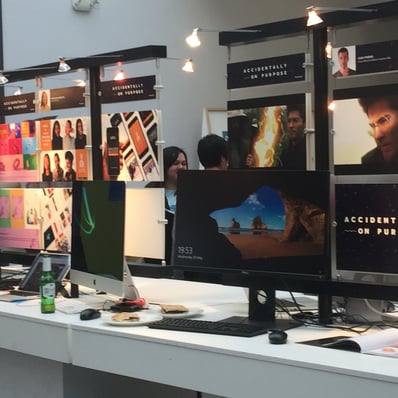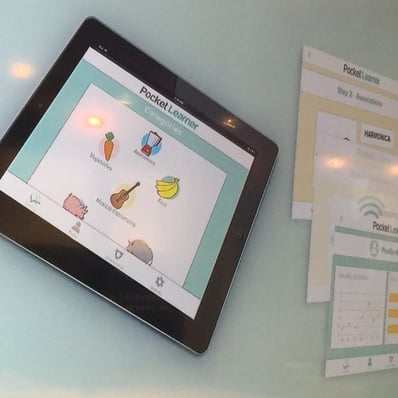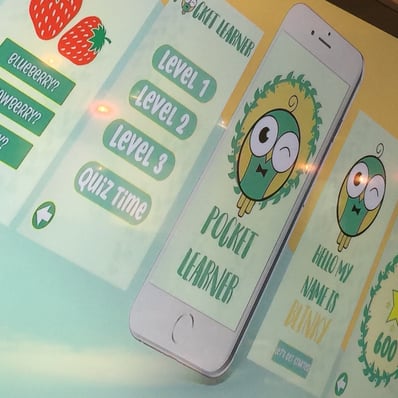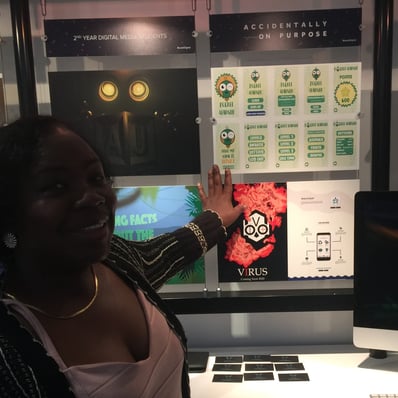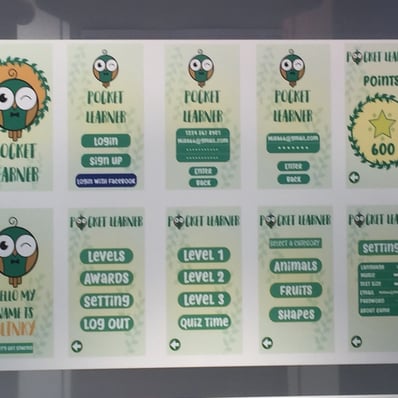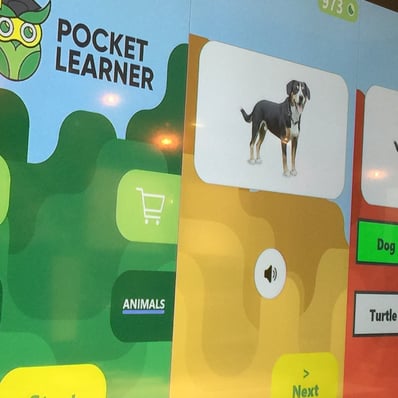 The Pocket Learner app as prototyped by final year students and exhibited by Brunel University London 2018