For over 13 years we've supported local people enabling them to develop skills for personal & professional development. Over the years we have seen how those with special educational needs have been left behind despite the claim that our educational system is fully inclusive. The claim that resources exist in mainstream schools to cater to all children is an ideal but not so in practice. Our project will empower parents to boost their children's education and increase their life chances.
Why we are seeking your support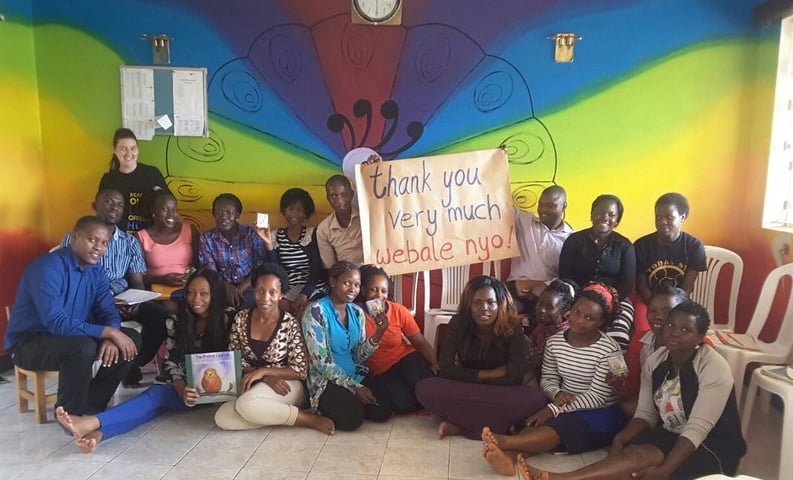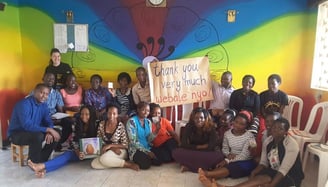 How this benefits the community
In our endeavour to support children with learning disabilities we strive to empower parents, carers, siblings and guardians of these children, enabling them to improve the life chances of their children by working with them to develop their communication skills. With better communication skills children will have opportunity to access social spaces and participate more fully in the community, thus enhancing social cohesion. The project also sets the stage for children to lead a more purposeful life and reduce reliance on others in adulthood.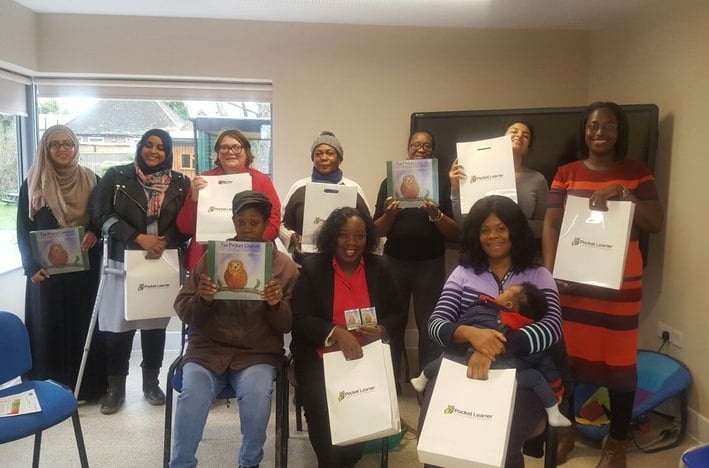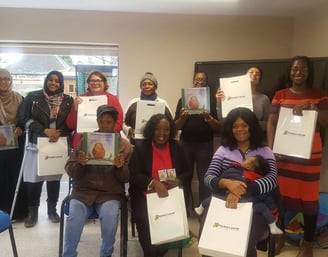 How your donations are used
For many children with learning disabilities living in deprived communities across the globe, there is little or no hope for them to aspire to fulfilfiling their potential or aspiring higher. We are keen to bring the Pocket Learner to as many of these children as possible and any funds received are used in this regard.
Please click here to access our Localgiving page to make a donation.